Notice
: Undefined offset: 0 in
/var/www/html/the-health-expert/releases/20230207174645/wp-content/themes/health/single-post.php
on line
11
Notice
: Trying to get property 'term_id' of non-object in
/var/www/html/the-health-expert/releases/20230207174645/wp-content/themes/health/single-post.php
on line
11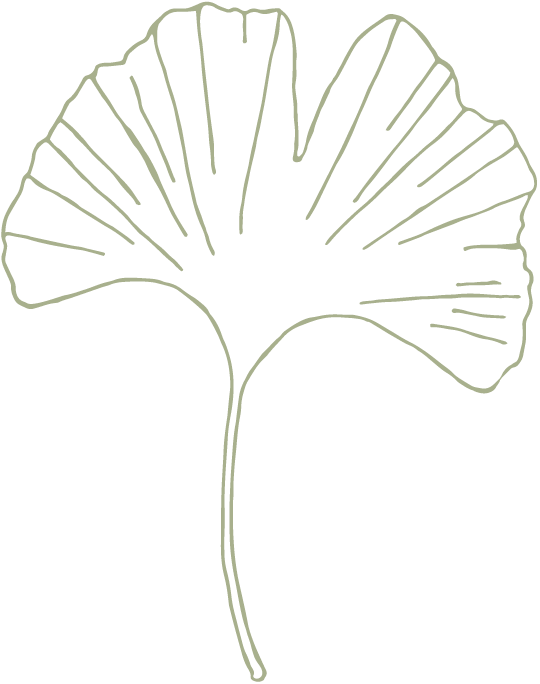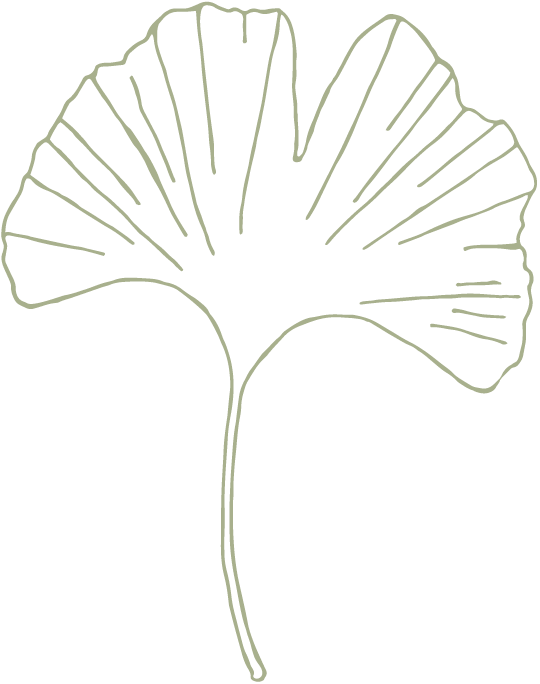 Niet gecategoriseerd
Kinderen leren beter door omega 3
Het omega 3-vetzuur docosahexaeenzuur (DHA) is het meest belangrijke vetzuur in het hersenweefsel en zeer belangrijk voor het optimaal functioneren van onze hersenen. 
Een groot deel van de Nederlandse bevolking consumeert zeer weinig omega 3-vetzuren en haalt de minimale aanbeveling van 200 mg EPA en DHA per dag niet. Dit in combinatie met het veelvuldig gebruik van omega 6 rijke voedingsmiddelen (bewerkte voeding waar verharde plantaardige oliën in zitten: ongeveer alles wat uit een fabriek komt) in ons huidige westerse voedingspatroon, zorgt ervoor dat de verhouding tussen omega 6- en omega 3-vetzuren bij een groot deel van de bevolking veel te hoog is. De verhouding tussen omega 6- en omega 3-vetzuren is momenteel 20:1 terwijl deze ongeveer 4:1 dient te zijn. Deze vetzuurdisbalans veroorzaakt een ongewenste toename van de ontstekingsactiviteit in het lichaam. Bij kinderen wordt deze vetzuurdisbalans ook geassocieerd met leer- en gedragsproblemen. 
Dat DHA een positieve invloed kan hebben op het leervermogen, het geheugen en het gedrag van gezonde kinderen is gebleken uit diverse studies die zijn uitgevoerd. In deze studies werd onderzocht of kinderen met zowel een hoge en lage DHA-status verbetering zouden tonen bij prestaties op school, geheugen en gedrag nadat zij DHA gesuppleerd hadden gekregen. Vijf van de zeven studies concludeerden hierbij positieve resultaten op onder andere leervermogen, spelling en lezen. Maar ook verbeterde de hersenactiviteit en de concentratie aanzienlijk.
De minimale aanbeveling DHA is 200 mg per dag maar de optimale waarde ligt echt hoger: minimaal 350 mg per dag.  
Het is voor onze kinderen van groot belang dat zij van jongs af aan worden voorzien in voldoende omega 3 vetzuren om de vetzurenbalans goed te houden teneinde leer- en gedragsproblemen te voorkomen.
Wil jij nu je kind maximaal faciliteren? Kijk dan eens naar deze multi speciaal voor kids met een energieopbouw voor de dag en een herstel voor de nacht. Zo krijgen zij naast voldoende DHA ook de benodigde vitaminen en mineralen binnen voor een optimale gezondheid. Naast natuurlijk veel liefde en zoveel mogelijk groente;-)
Wil je nu meer tips over hoe jij je kind het beste kunt voorzien qua voeding en evt. suppletie? Meld je dan hier aan voor de nieuwsbrief en ontvang wekelijks tips over voeding & gezondheid. 
Tot snel!
Referenties:
1. Berbert AA et al. Supplementation of fish oil and olive oil in patients with rheumatoid arthritis. Nutrition. 2005;21(2):131-6. 2. J. Bradbury. Docosahexaenoic Acid (DHA): An Ancient Nutrient for the Modern Human Brain. Nutrients. 2011 May; 3(5): 529–554. Published online 2011 May 10. doi: 10.3390/nu3050529 
2. Seo T et al. Omega-3 fatty acids: molecular approaches to optimal biological outcomes. Curr Opin Lipidol. 2005;16(1):11-8. 
3. Antalis CJ et al. Omega-3 fatty acid status in attention-deficit/hyperactivity disorder. Prostaglandins Leukot Essent Fatty Acids. 2006;Sep 7. 
4. Richardson AJ. Clinical trials of fatty acid treatment in ADHD, dyslexia, dyspraxia and the autistic spectrum. Prostaglandins Leukot Essent Fatty Acids. 2004;70(4):383-90. 
5. C.N. Kurato, E. C. Barret, et al. The Relationship of Docosahexaenoic Acid (DHA) with Learning and Behavior in Healthy Children: A Review. Nutrients. 2013 Jul; 5(7): 2777–2810. Published online 2013 Jul 19. doi: 10.3390/nu5072777 

Alle artikelen
Meer lezen
Dit vind je misschien ook interessant...